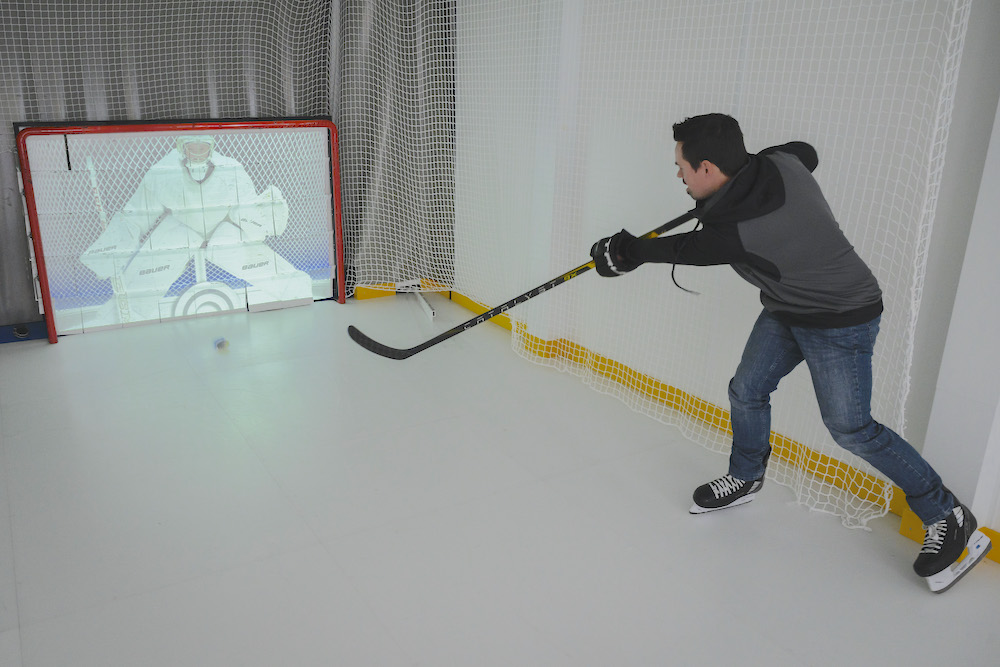 What is OZO Hockey Box?
Ozo Hockey Box is a modular hockey training center with 2 shooting/dribbling zones.
Fully equipped to begin training from day 1. Everything is included – software and hardware.
"A container prepares the hockey players of the future"
Our cases
Ozo Hockey Box installation in Lausanne, Switzerland.