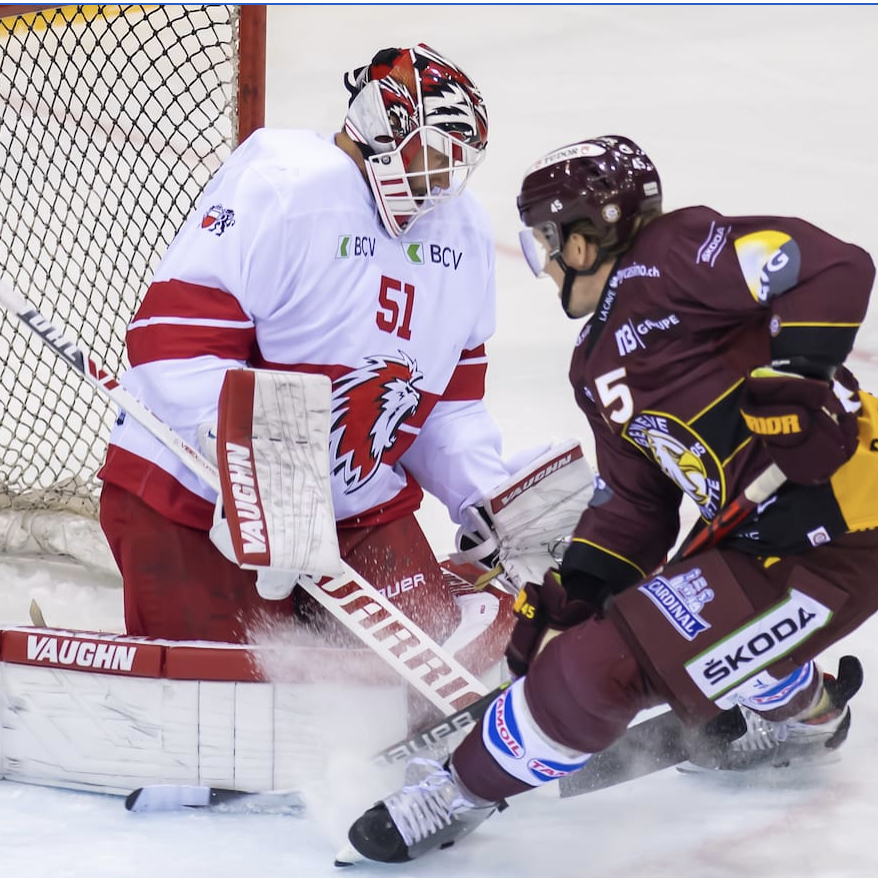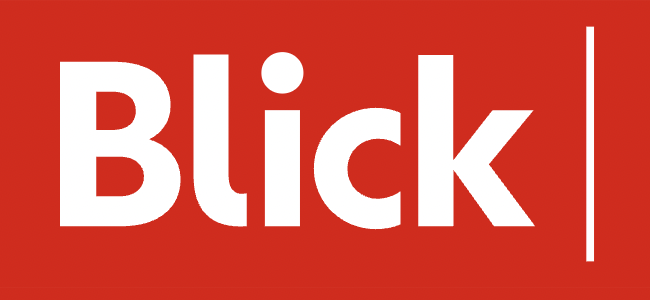 Le dispositif de Blick pour la saison 2022-2023 de hockey sur glace
Le championnat de National League reprend ce soir avec Rapperswil – Zurich. Depuis cette saison, Blick vous proposera 20 matches en direct ainsi que les résumés de toutes les rencontres de l'élite. De nombreux autres contenus vont rythmer vos semaines.
Develop your personal skills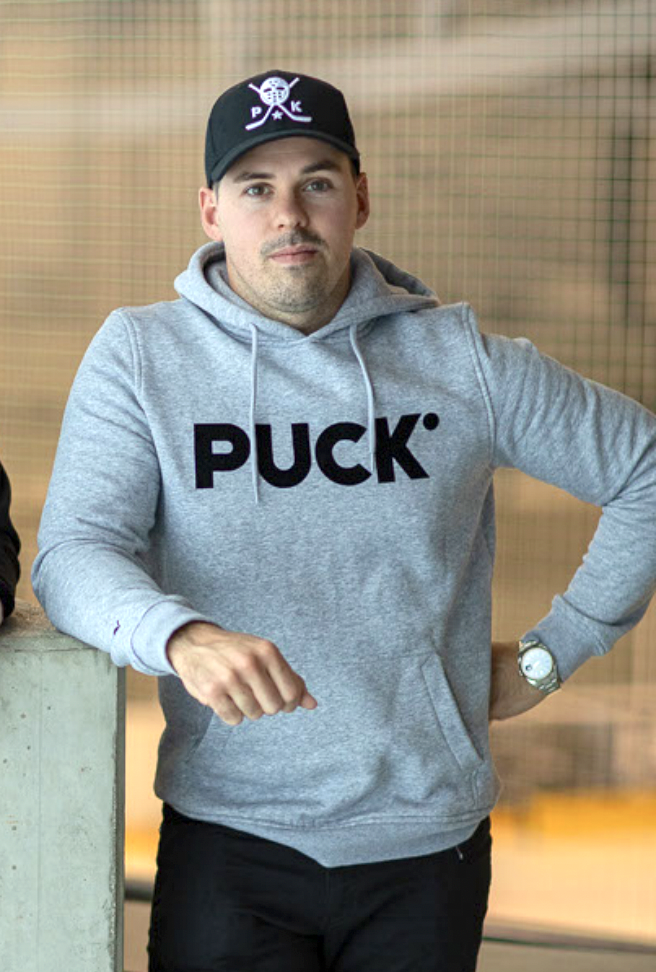 Coach
Doug Boulanger
Doug represents the next generation of skills training. He is creative, forward-thinking and has sound knowledge in all areas of the game. This is obvious when one looks at his rapid ascension over the past 10 years to where he has now become a highly sought-after skills coach, developing custom skills programs for European elite players. In May 2019 he joined the Six Sports Leadership Agency as Manager of Player Development and Recruitment.