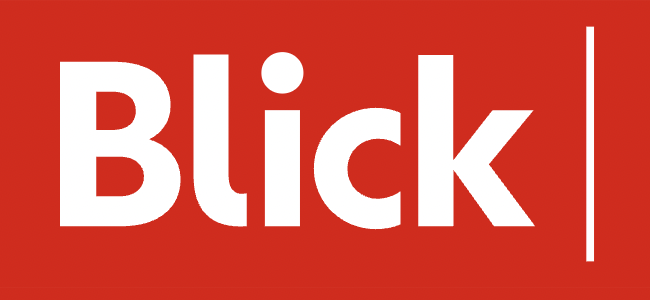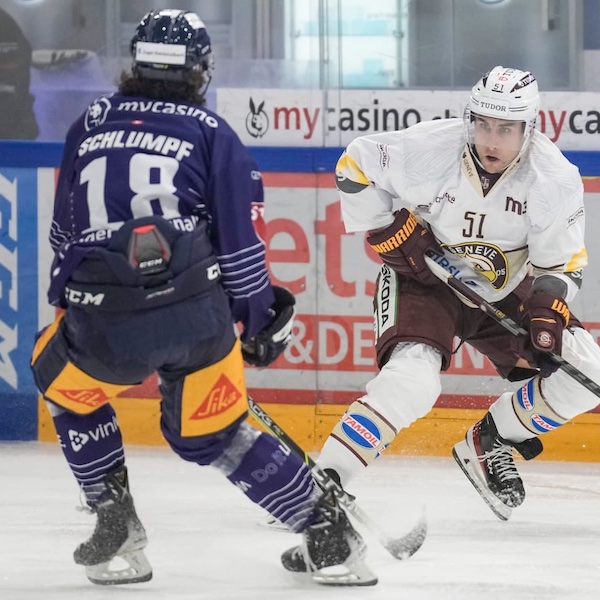 «La recette du succès de Filppula, l'Aigle royal»
Ce vendredi soir, Genève accueille les Zurich Lions. Un match que vous pourrez suivre en direct sur Blick (dès 19h25). Notre chroniqueur, Doug Boulanger, se penche sur ce qui fait la force du meilleur compteur des Aigles, le Finlandais Valtteri Filppula.
Develop your personal skills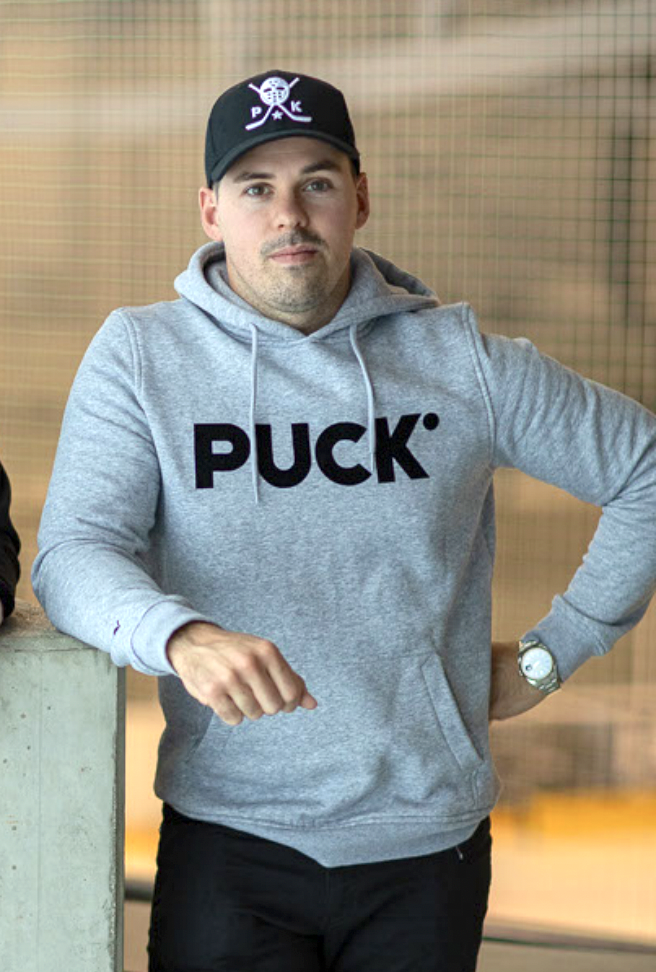 Coach
Doug Boulanger
Doug represents the next generation of skills training. He is creative, forward-thinking and has sound knowledge in all areas of the game. This is obvious when one looks at his rapid ascension over the past 10 years to where he has now become a highly sought-after skills coach, developing custom skills programs for European elite players. In May 2019 he joined the Six Sports Leadership Agency as Manager of Player Development and Recruitment.